TELOX Professional PTT is dedicated to fulfill 'instant communication, faster response', and it was successfully motivated Fraport Ground Services productivity and mobility.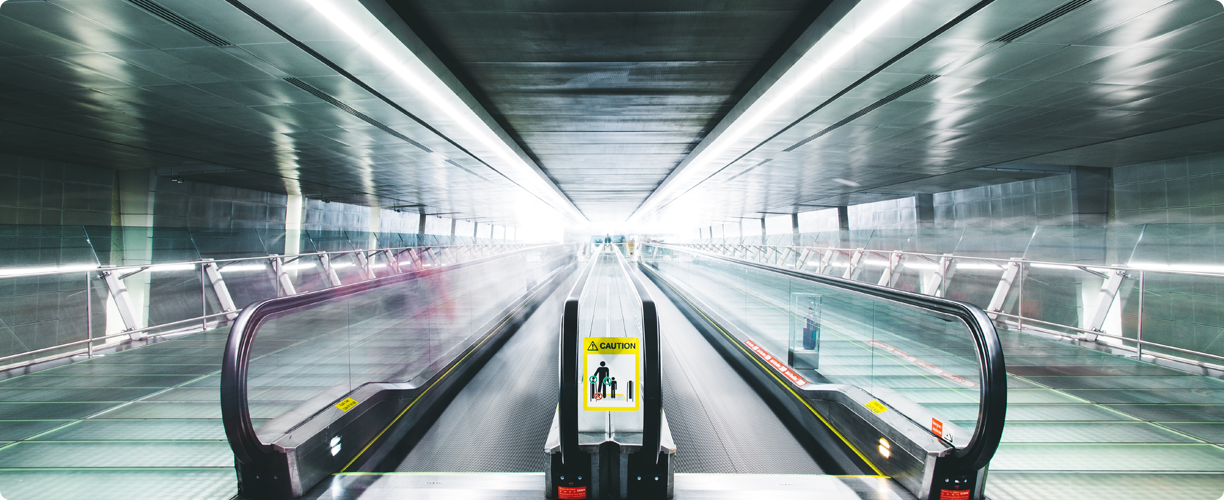 End User Scenario

Fraport Ground Service
Frankfurt, Germany
Millions of passengers to and for in Fraport annually so that every personnel of Fraport should be stayed in touch constantly to ensure every signal operation runs smoothly and safely. Personnel responsible for ground services, for instant, ought to connect themselves seamlessly regardless of complex communication scenario for a major reason that ground service contain several sections, including cabin service, carting service, ramp service, passenger service and field operational service. With such massive communication for ground services team every day, they have no choice but to upgrade their communication devices.