Armada Nacional de Colombia (Colombian Navy) protects the safety of Colombian zones of Atlantic and Pacific Oceans and extensive networks of rivers inside the country by one of the most significant means, seamless push-to-team communication solution.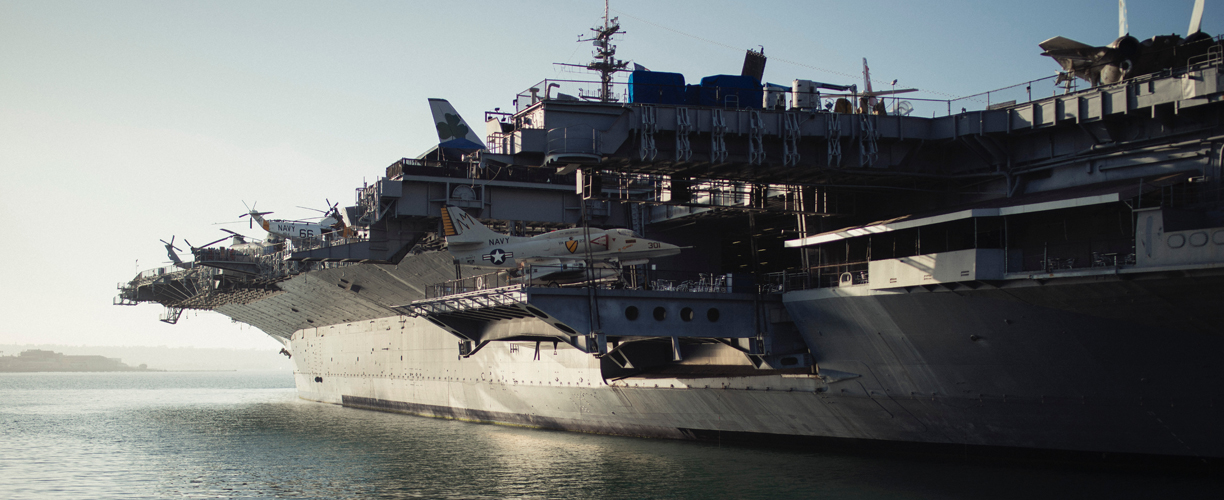 Customer Profile

Armada Nacional deColombia
Colombia
The ARMADA DE LA REPÚBLICA DE COLOMBIA, one of the oldest organizations in Colombia dating back to 1810, has migrated part of its communication systems to Team Talk with TELOX TE580 teams nationwide to guarantee the sovereignty of the seas and rivers. Colombia Navy fulfills the responsibility of keeping the Colombian zones of maritime and riverine safe, representing the Nation's military and diplomatic position.