To address the increasing external cost and communication gap, Park Inclusive satisfied with the professional TELOX Solutions.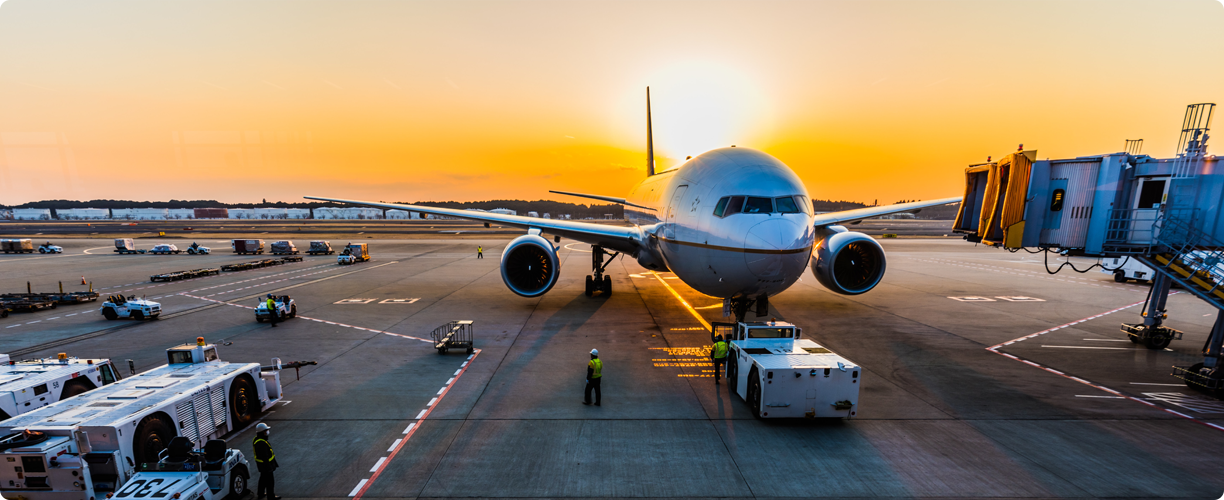 End User Scenario

Park Inclusive

Schiphol Airport, Amsterdam, Netherland
Park Inclusive is a company specialized in providing parking services to travelers at Schiphol Airport. The daily routine for Park Inclusive's drivers is to park cars for travelers at a terrain of 10 KM away from the Schiphol airport. Once received a parking request, the dispatcher assigns the nearest driver to help the traveler park his car. Later when the car is parked, and being reported by the driver, dispatcher will need to check if the car had been parked at the right location.