TELOX (formerly as Telo Systems) highlights the success to cater for Tepe Defense and Security by the professional TELOX PoC Solution.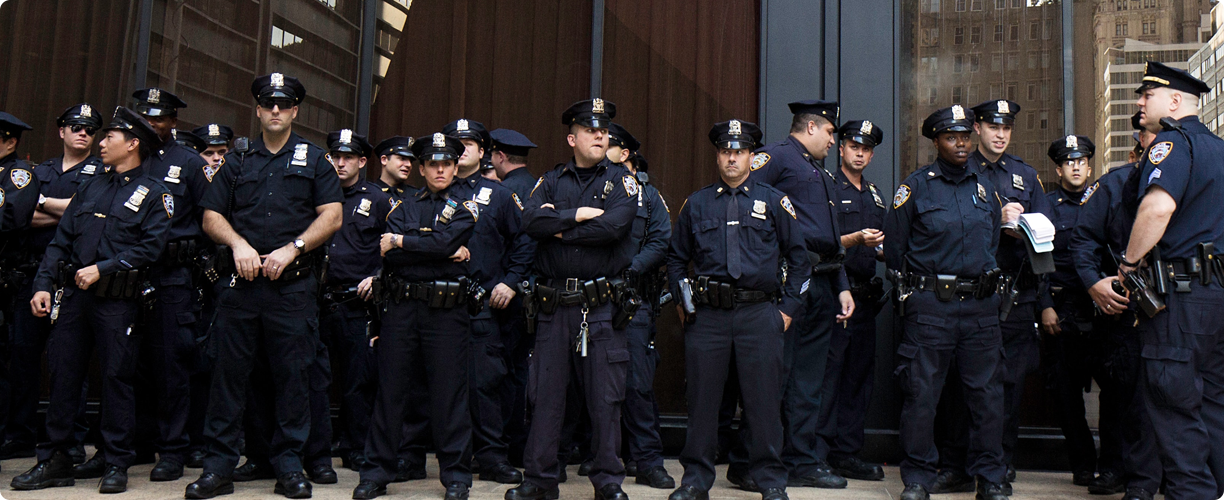 End User Scenario

Tepe

Ankara, Turkey
Tepe Defense and Security was established as a private security organization in 1993 and now becomes one of the most respected 50 companies in Turkey, providing professional security services.
It delivers services to different industries such as banks, hospitals, commercial centers, logistics, factories and ports, etc. There is always a crucial mission for Tepe's operational crews to communicate and interact because of the daily massive tasks.